"What a great local place to learn music! Laid back and learning at your own pace. Learn how and what you want to learn! I've taken lessons there for 5 years and my daughter was in the youth rock group there for 4 years - can't say enough good things about the programs at this small school."
​
- Katherine
4800 South First Street
Austin, TX 78745
512-444-4769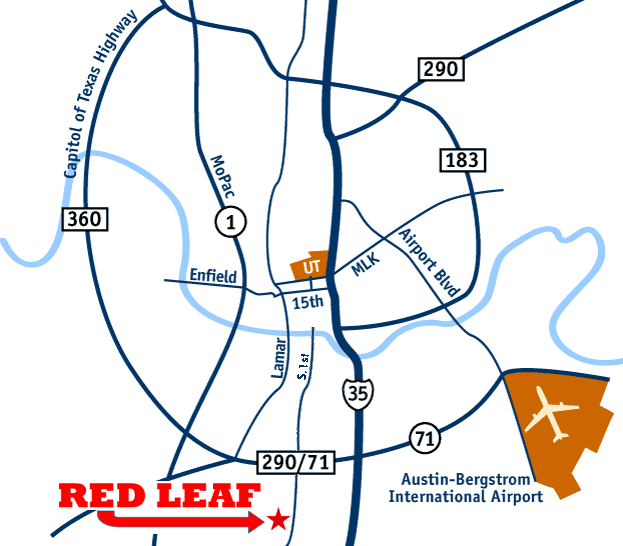 Located in the heart of South Austin! On South 1st Street, just south of Hwy 71/Ben White.